DIGITAL TRANSFORMATION
From Artificial Intelligence AI and bots to machine learning and the Internet of Things IoT, the future is already here. Customer expectations are higher than ever. Investing in technology that builds powerful relationships with customers today while providing the means to evolve tomorrow is the key to delivering an intelligent customer experience and business strategy.
Public, Private and Hybrid Cloud Solutions
The Internet of Things (IoT)
Artificial Intelligence
Machine Learning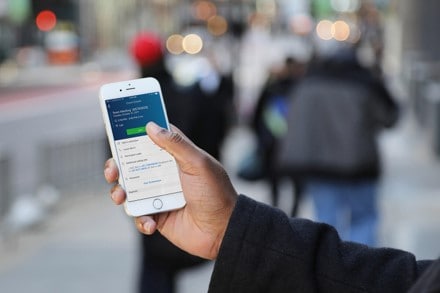 For more information please contact us.