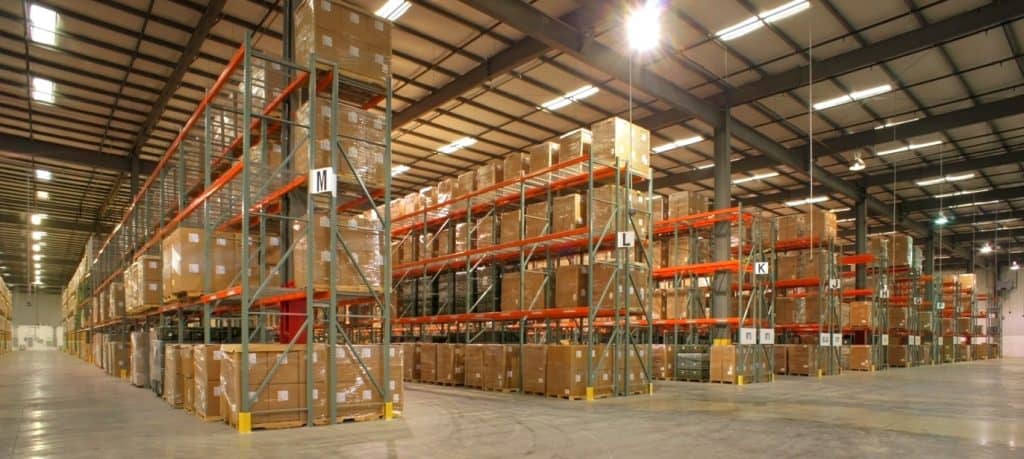 For over thirty years, the Logistics Services Division has provided tactical sustainment solutions to the U.S. Army and its Department of Defense partners. We specialize in providing software sustainment support services, supply services, and transportation services throughout the continental United States. To meet the needs of our customers, we maintain highly qualified logistics subject matter experts and technical professionals in the following areas:
Software Sustainment Support:
---
Functional and Technical Design, Development
Configuration Management
Software Testing
Documentation
Customer Help Desk Support
Quality Assurance
Information Assurance/Security
Help Desk/Customer Assistance
Supply Support:
---
Warehouse Operations
Foreign Military Sales Transactions
Transportation Support:
---
Personal Property Shipment
Recent and Past Performance:
---
Product Director, Main Battle Tank Systems, Foreign Military Sales (FMS)
Post Production Software Support for the Standard Army Maintenance System, Enhanced (SAMS-E)
Fires IV&V SSES NexGen
Quality Management System:
---
ISO Certificate of Registration (ISO 9001:2015)
For more information please contact us.