The Logistics Services Division operates multi‐service Joint Personal Property Shipping Offices (JPPSO), serving all members of the Army, Air Force, Navy, Coast Guard, Marine Corps, and DoD civilian employees. Allen personnel operate customer support call-centers and conduct storage and shipment management "back office functions," at the regional JPPSOs. These offices are located at Ft. Belvoir, VA., Naval Air Station, Jacksonville, FL., Fleet Logistics Center, San Diego, CA., Joint Base Lewis McChord, WA, and Ft. Hood, TX.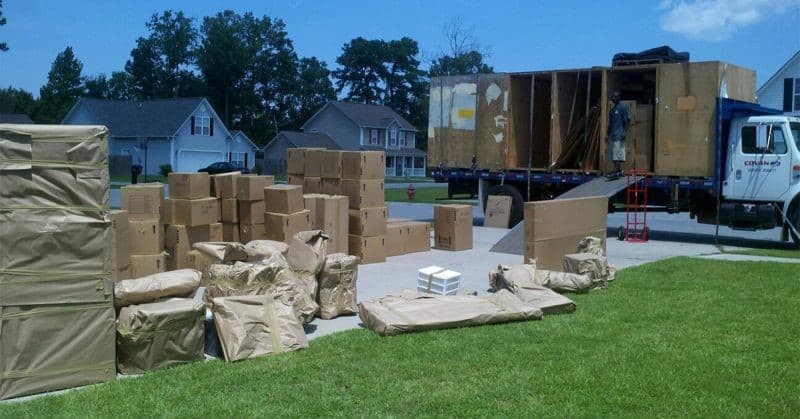 Allen personnel provide personal property movement services, to include routing and booking shipments for movement, preparing and distributing documentation for all customers authorized government shipment and storage of personal property, and the preparation of shipping documents.
For more information please contact us.